Fabrice Alleman : soprano saxophone
Fred Favarel : guitar (F)
Vincent Bruyninckx : piano
Sam Gerstmans : double bass
Frédéric Jacquemin : drums
Minino Garay : percussion (Argentina)
+
Chamber orchestra :
the 15 strings of the Orchestre de Chambre de Liège (website)
The Quartz Ensemble : 2 flutes, 1 oboe/English horn, 1 bass clarinet, 2 French horns and a harp.

Saxophonist Fabrice Alleman, a leading figure on the Belgian jazz scene and an unique voice on the soprano saxophone, gave Michel Herr the task to write the arrangements (and a few compositions) for this project.
An additional piece was brought in by pianist/composer Lalo Zanelli (from Argentina).

After a series of experiments with a chamber orchestra and also with a string quartet, Fabrice decided to record the project in an updated and enlarged version which now features a team of jazz musicians, an Argentinian percussionist and a chamber orchestra.
"Udiverse" is the contraction of "Unity in Diversity". The music offers a creative mix between classical music, jazz, Celtic music and percussions from Argentina. It is a colorful journey through all the musical styles which played a role in Fabrice's development.

The album was released in October 2017 by Cyprès Records (B), with a guest appearance of guitarist Philip Catherine on one piece.
A series of concerts will follow up.

The "Udiverse" project is available as well with a large chamber orchestra as with just a string ensemble, taking also into account the availability of local ensembles in any country.



More on the album : HERE.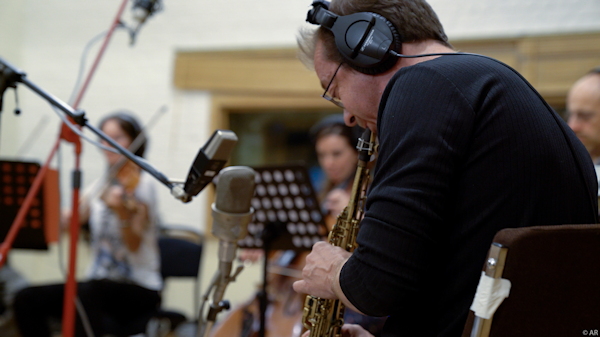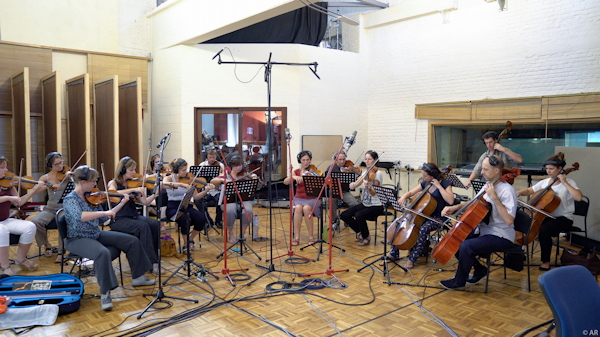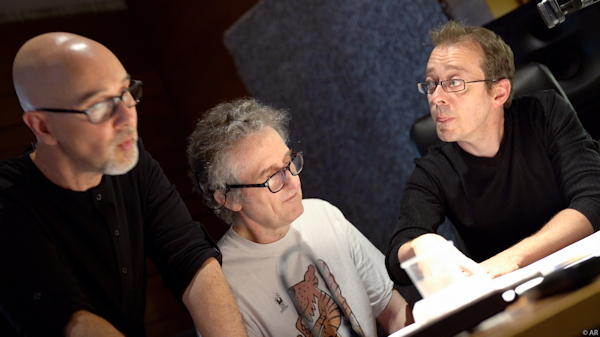 the Orchestre de Chambre de Liège, Frédéric Jacquemin (drs), Michel Herr (arranger) and Fabrice Alleman (sop. sax),
Studio Dada, Brussels, photos by Jarek Frankowski